REGISTER ADDITIONAL ARTISTS IN A STUDIO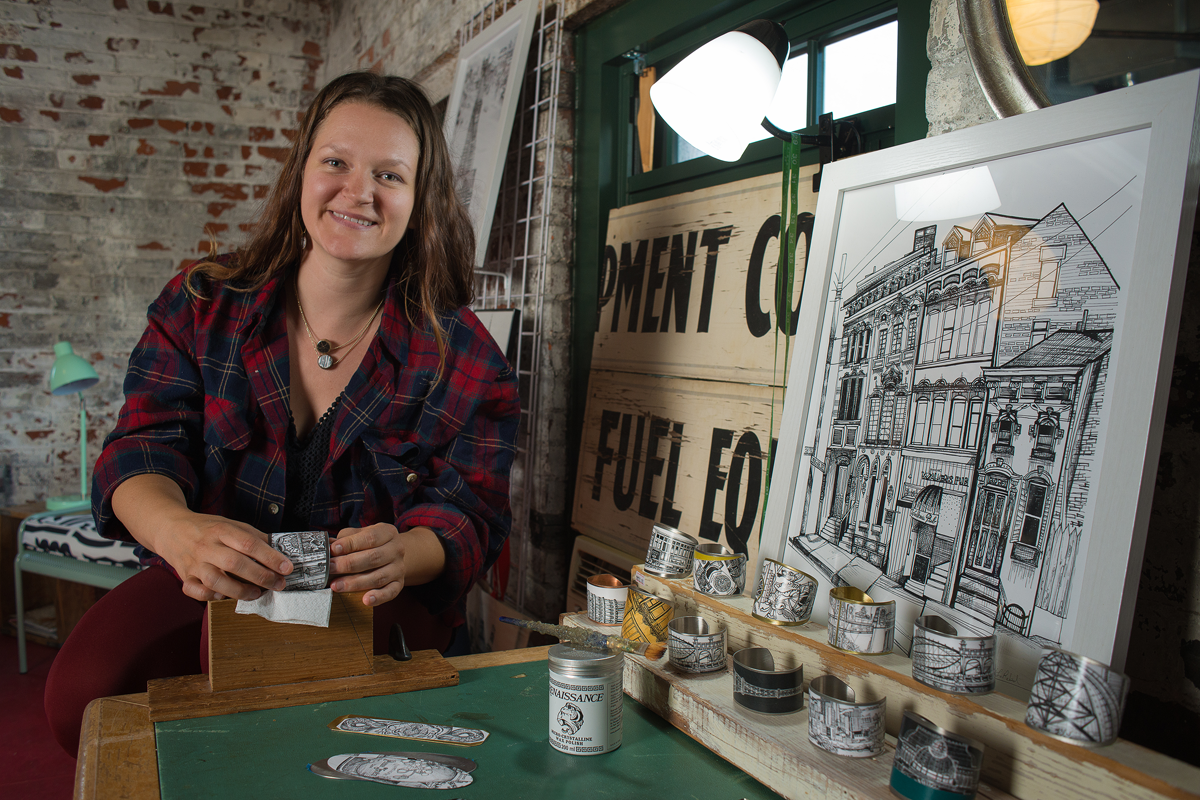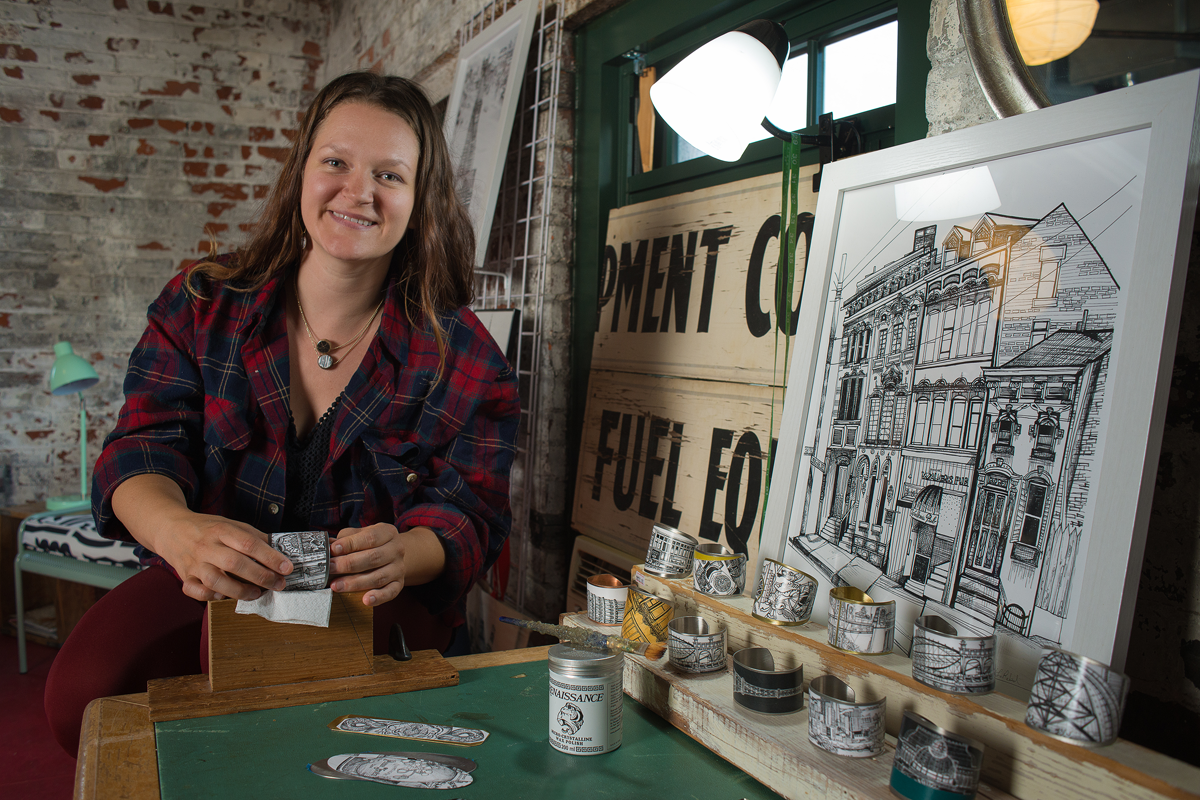 REGISTER ADDITIONAL ARTISTS IN A STUDIO
Use this form to add more artists for $25 each in a registered Studio.
After registering a studio and one artist, add more artists at the same location. If registering more than 4 additional artists, use this forms multiple times with new information.
What do you get as an Additional Artist in a Studio?
Participation in the tour at your registered studio.

Your information included in the printed tour catalog.

Your Information and images you submit included on the studio's page of the tour website.
What is the difference between Artists Gathering Space and Additional Artists at a Studio?
The Artists Gathering Space is for any Lawrenceville artist to participate in a communal setting.

Additional Artists at a Studio is intended for studio locations where multiple artists work.

Both registrations include artist information on shared pages of the tour catalog and websites.
Residency Requirement: All participating artist must either live in or have a studio in Lawrenceville.
Artist Registration Deadline: Tuesday, July 31, 2018
Date and Times of Studio Tour: Saturday, October 20, 2018, 12-6PM
Other questions? Email us questions through our contact page.