ARTIST STUDIO REGISTRATION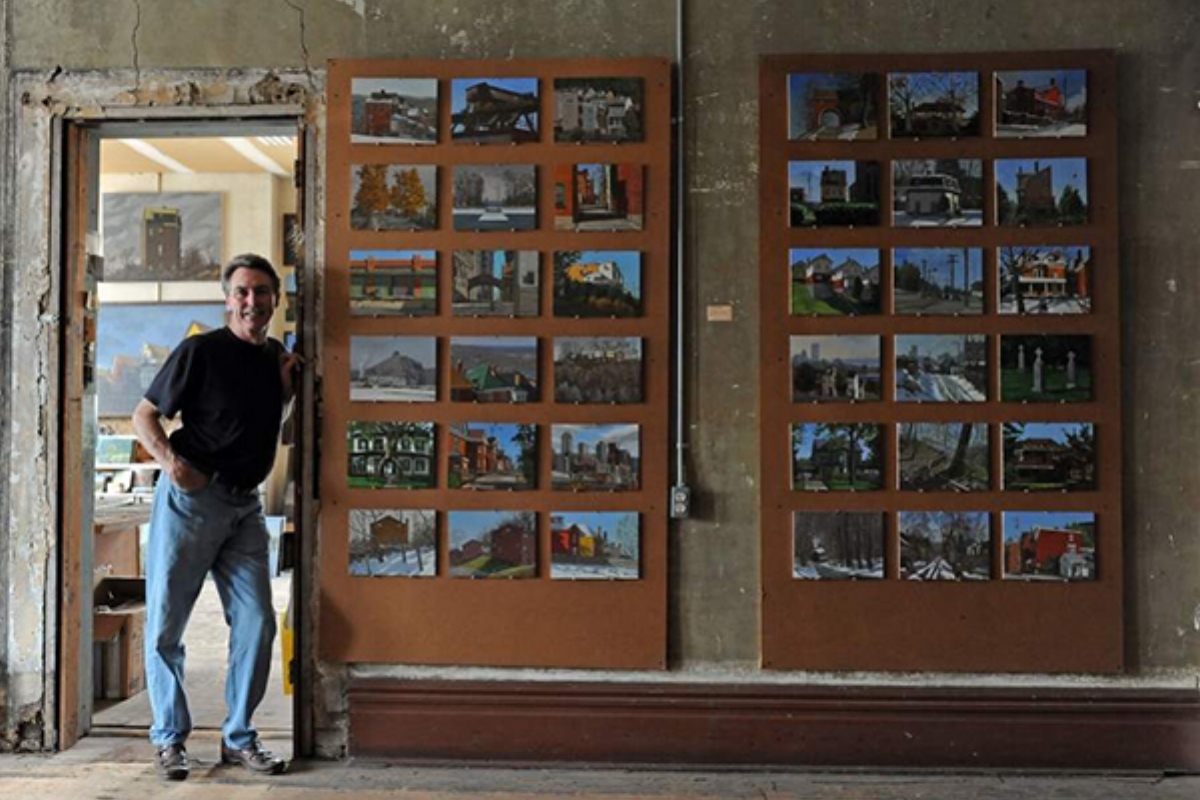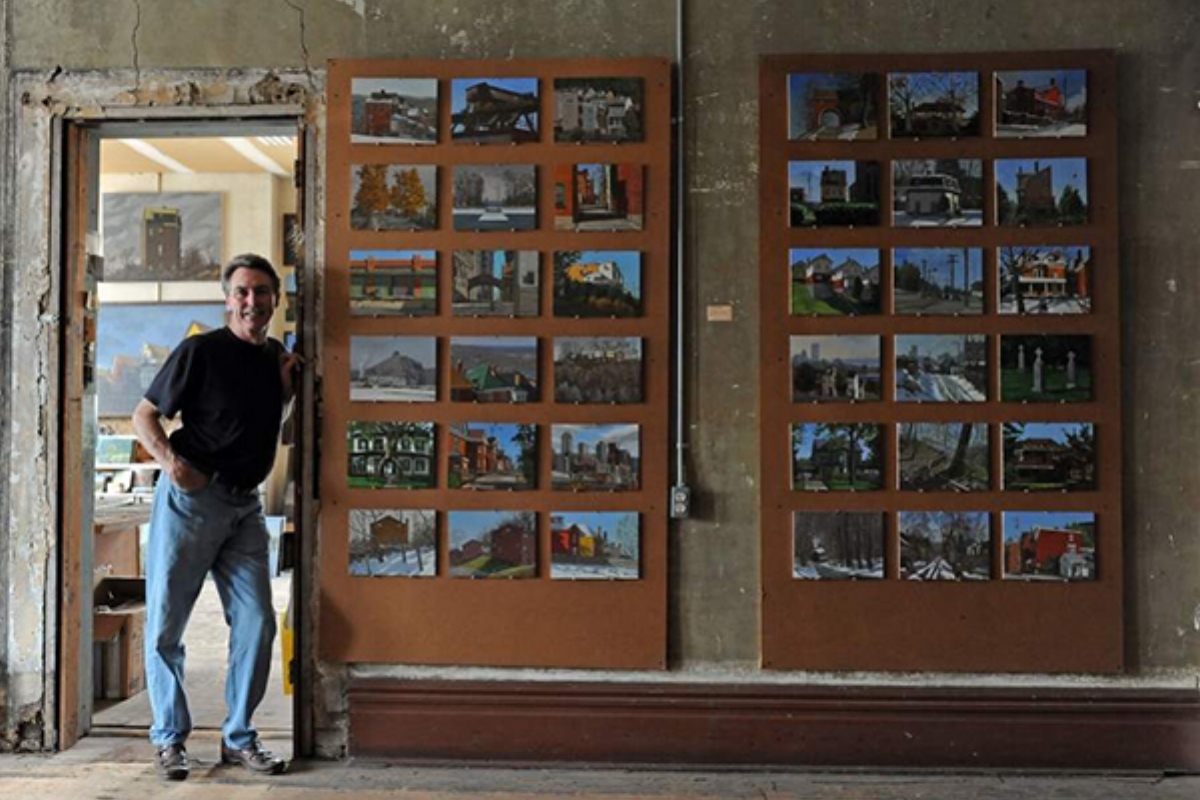 ARTIST STUDIO REGISTRATION
Register 1 studio and 1 artist for the tour on October 20, 2018.
If registering a studio with multiple artists, first register the studio and one artist here. Then use a separate form to registration additional artists for $25 each.
What do I get when I register my studio?
Your studio becomes an official stop on the 14th Annual Lawrenceville Artists Studio Tour.

Your studio gets a full page in the new printed tour catalog, including artist information and photo.

Your studio is featured in social media promotions and gets a page on the tour website with images and links.
Residency Requirement: All participating artist must either live in or have a studio in Lawrenceville.
Artist Registration Deadline: Tuesday, July 31, 2018
Date and Times of Studio Tour: Saturday, October 20, 2018, 12-6PM
Other questions? Email us questions through our contact page.